10 Quick Points For Buying Your Next Winter Coat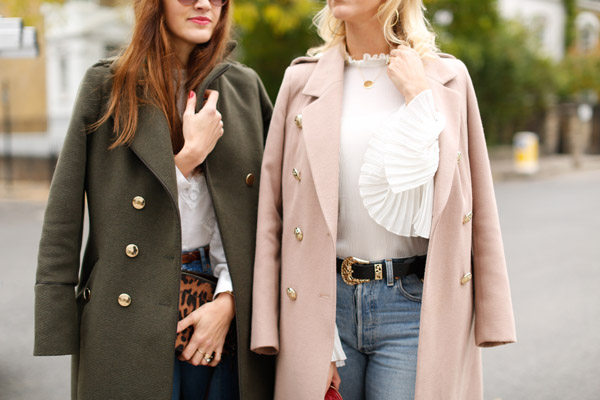 Fall is a versatile season – You have endless choices in coats, jackets and outerwear, which only add more style and variety to your regular outfits. If you intend to buy your next winter coat in 2017, we have listed some amazing tips and suggestions that may come handy.
Pick something you would wear. Most people end up buying things that they would never wear. You need an outerwear that's practical and suits your sense of style and dressing.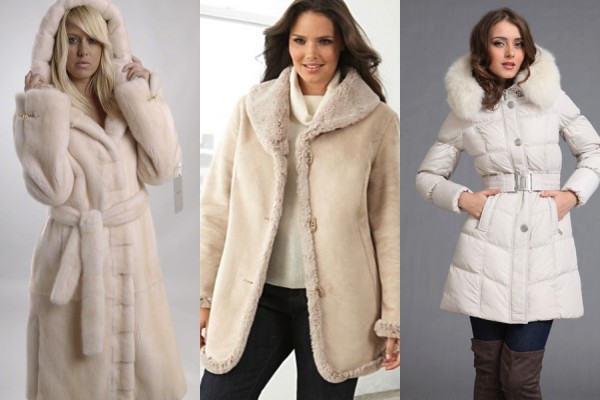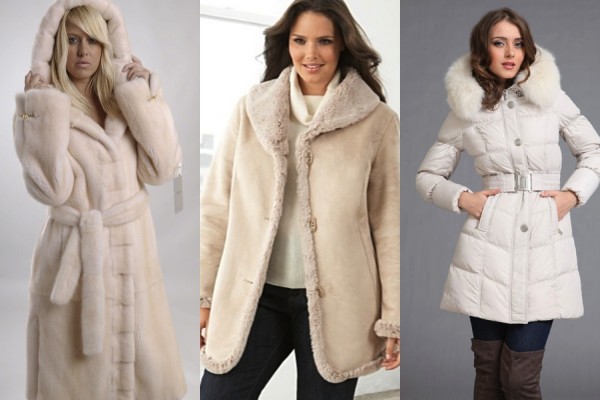 Go for a good collection. You can check some of the popular choices like liquidation Valanga, which are known for quality and craftsmanship. A good brand is just like couture – you can never go wrong.
Buy the right size. People often end up buying a size that's larger than their normal size. Winterwear like coats and jackets should hug your body at the right places, and that's something you need to note.
Keep room for layering. Having said the point above, it is also wise to check if you can team the product with dresses and other outfits. Winter is all about layering, so do not buy something that's too tight for you.
You need pockets. From your cellphone to your knickknacks, you can store everything in your coat or jacket. As such, the need for pockets is inevitable.
Buy something with a hood. You never know about weather changes, and having a hood only makes your jacket more functional. Most hoods are detachable, so it's a huge advantage.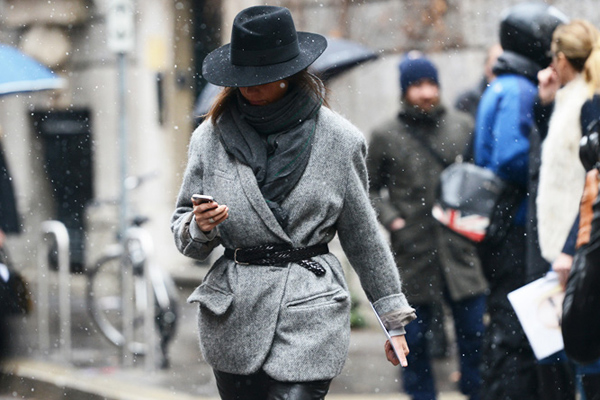 Check for warranty. Yes, good winter coats from the right brands come with warranty, and you can take the product for repair if required.
Warmth is as important as style. As mentioned earlier, nothing matters more than functionality. Check if the jacket is warm enough for your region. If you have freezing temperatures, pick something that would keep you comfortable.
Avoid full fur. While you can always go for jackets that come with a fur trim, avoid full-fur coats, which are not great for the animals. Plus, don't shop from a brand that doesn't follow ethical practices.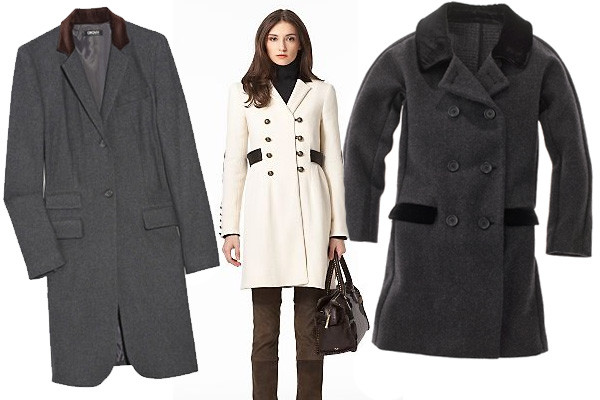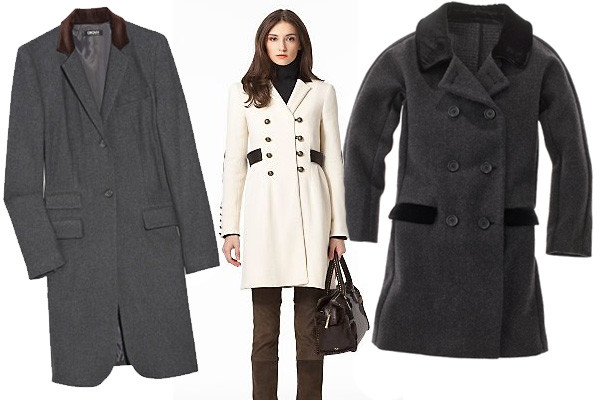 Consider the care instructions. Read the label to find more about care instructions. Some products need more attention and care than others, and you may not have the time or patience. For example, if you are a lazy geek, go for a darker color than something in white.
Start shopping now, and before you buy, do check the product materials, stitches and other smaller details.