8 Common Questions You Have In Mind While Purchasing Car Tires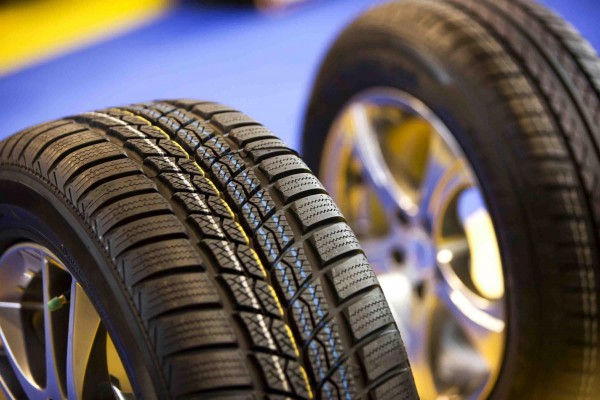 Buying new car tires is one hell of a taxing job. There are a million questions milling inside your head when you are about to make a purchase. What do those numbers mean? Should I go for a summer tires or an all-weather? How do I know I need to replace them? Of course, taking proper care of your tires help in extending the life and enhancing the performance. But who will answer the questions inside your head? Us. Read on for more.
Q1. What are the bad driving habits that affect the life of a tire?
A: 
Driving recklessly and taking sharp turns at the curves and corners.
Accelerating and braking abruptly. It causes the wear and tear because of the heat.
Frequent collisions and hitting potholes.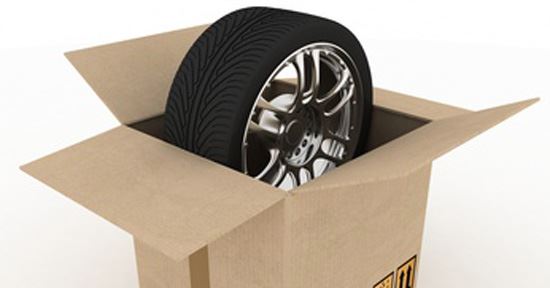 Q2. How to extend the life of a tire?
A:
Check the tire pressure on a monthly basis.
Rotate the tires at every 8000 kilometers to equalize the treadwear.
Check wheel alignment as advised by your auto mechanical professional.
Q3. What is the accurate air pressure for your tire?
A: Refer to the user's manual provided to you at the time of purchase.
Q4. Can you mix tire types with others?
A: Tires perform the best when all of them are of the same size, composition, tread pattern, and age. Varying tires can cause handling and stability issues. But some cars have tires of different size in the front and rear. Consult with your auto mechanical professional or refer to the user's guide.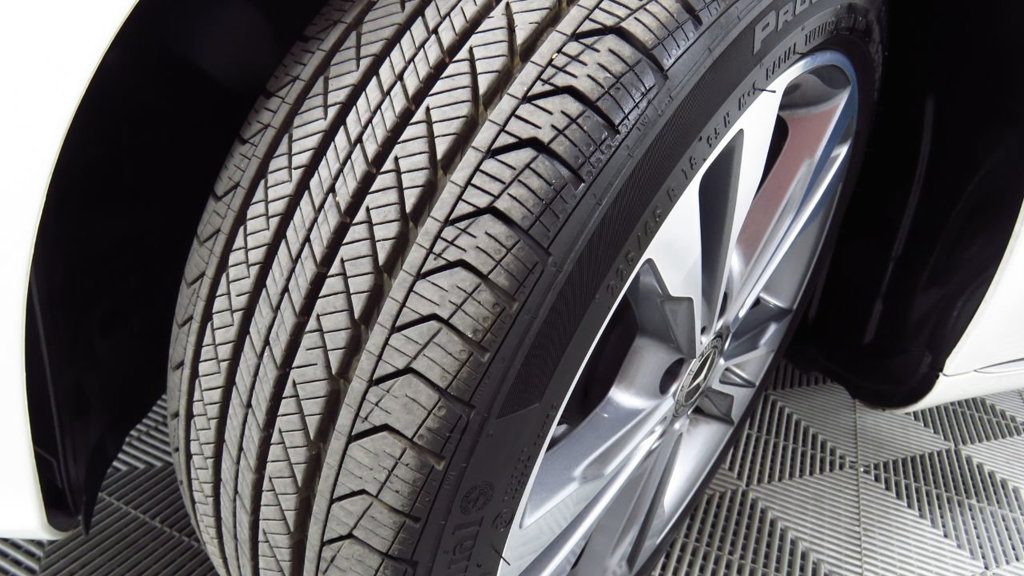 Q5. Can you mix tires with varying speed ratings?
A: It is not recommended to mix tires with different speed ratings as it would case stability and handling issues.
Q6. When should I install winter tires?
A: It is recommended to use winter tires when the temperature drops down below 40 degrees F. These tires provide a great grip on icy and snowy surfaces.
Q7. Should I use winter tires only in snow?
A: You can use winter tires when the temperature drops down below 40 degrees F, or when it is raining or snowing. When the temperature rises, you can swap it to summer or all weather.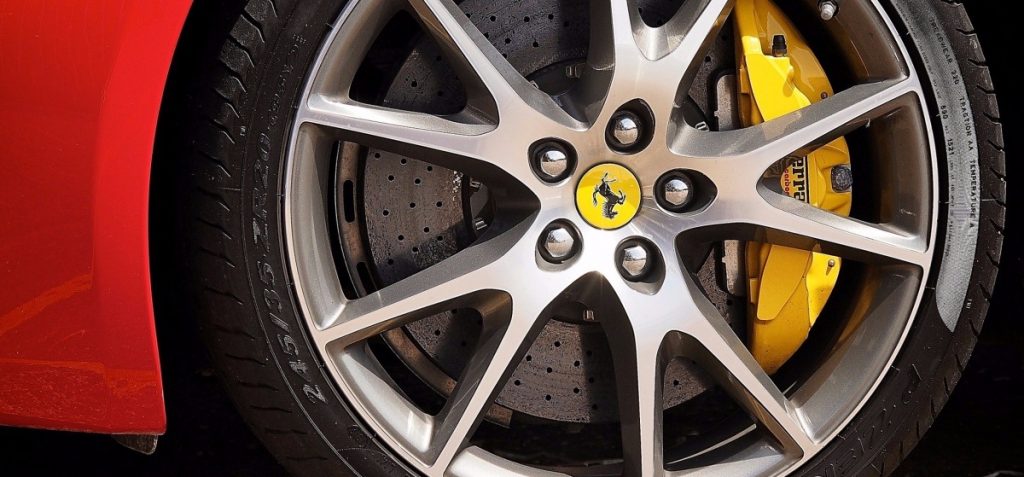 Q8. Can I use summer tires in the winter?
A: We do not recommend to use summer tires in the winter. As these tires have a shallow tread depth, they will not be able to maintain stability and control the grip in the snowy or wet weather or driving conditions. Summer tires are solely designed for driving on dry conditions.