Assuage Your Foot Fetish With This Top 4 Casual Shoe Wear For Men!

As everyone knows, "a man is known by the shoes" and this saying cannot be truer. Therefore, it is important to know what kinds of shoes are best for casual wear. And it is also time to learn that all shoes for men are not equal, nor were they created for the same purposes; so all men should have at least a notion of different classes and possible outfits that these could be included with.
In this article, we talk specifically about casual shoes for men. I'm sure that you recognize each of them, even if you might not know their name.
So here I have for you the top 4 ultimate guide for men's casual shoes:
Oxford
Originating in the UK and also known as Balmorals in the United States, their main characteristic is that the fins are sewn at the end allowing a uniform closure of the shoe, giving a much more stylized and casual appearance (if I have not been clear enough, think that these are those with the greatest number of small holes for the laces and fins). In addition, they can also come with different decorations as 'brogues' (forms that are made by small holes) and more than one color in the same shoe, as the type 'Saddle'. These shoes are the perfect casual shoes for men.
Saddle
In the family of the Oxford shoes, the Saddles are characterized by different colored decoration on the back of the shoe. This decoration can also additionally have perforations that make 'brogues'.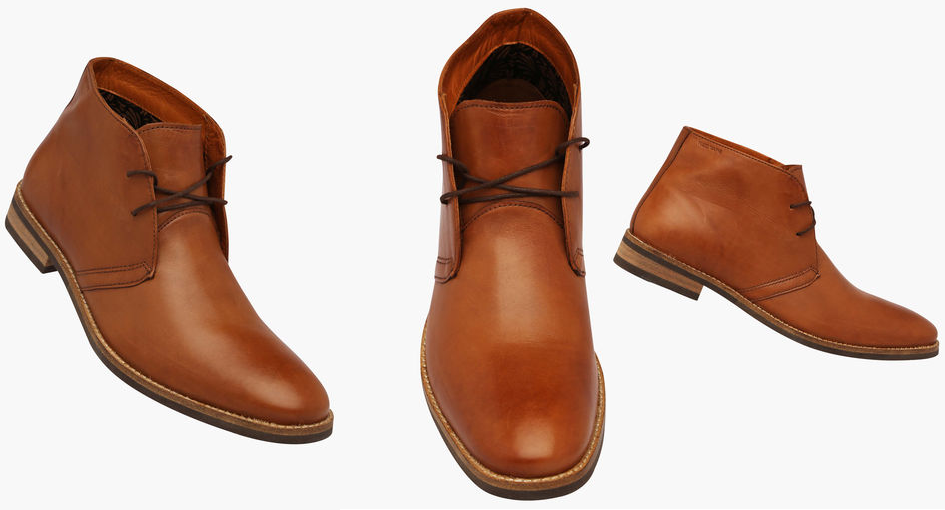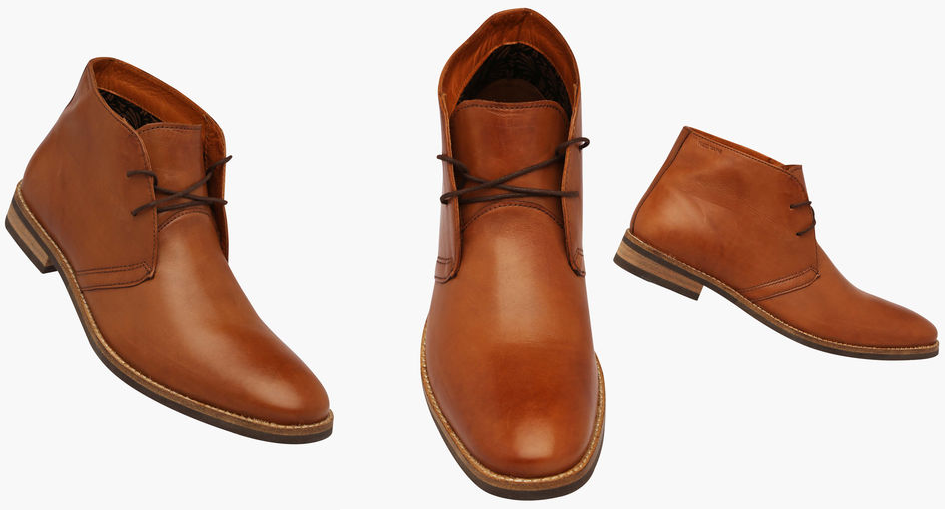 This type of shoes is a bit more men's casual shoes than the traditional Oxford because even if the shoe was usually white with the decoration in black color, currently there are different colors for the 'fashion forward' men who dare to include some color in footwear.
For this reason, they are suitable for informal attire and looks 'business casual'; the key is to know how to combine them to maintain a neat appearance.
Derby
The Derbies are equally men's tie shoes, so you still have that formal vibe, but in this case, the fins are detached shoes, giving a more relaxed and casual appearance, making them the perfect casual shoes for men. Also known as 'Blucher' in the United States, Derby shoe type is one of the most versatile and ultimately an element that should be present in every man's wardrobe. And these can be both for formal occasions and more casual attire, whether in suits, pants or jeans; these kinds of shoes are quite an investment.
Likewise, they can have the decorated 'brogue' (small holes) and with fins in a different color.
Monk Straps
A shoe that is normally classified within informal type (although certainly a little less than Oxford); this is characterized by one or two straps with buckles to adjust. These are one of the less common men's casual shoes (so their price can be a little high), although, in recent years, they have become a little more popular. They work extremely well with jeans, pants or trousers.