Design your leather product with LeatherCraft Singapore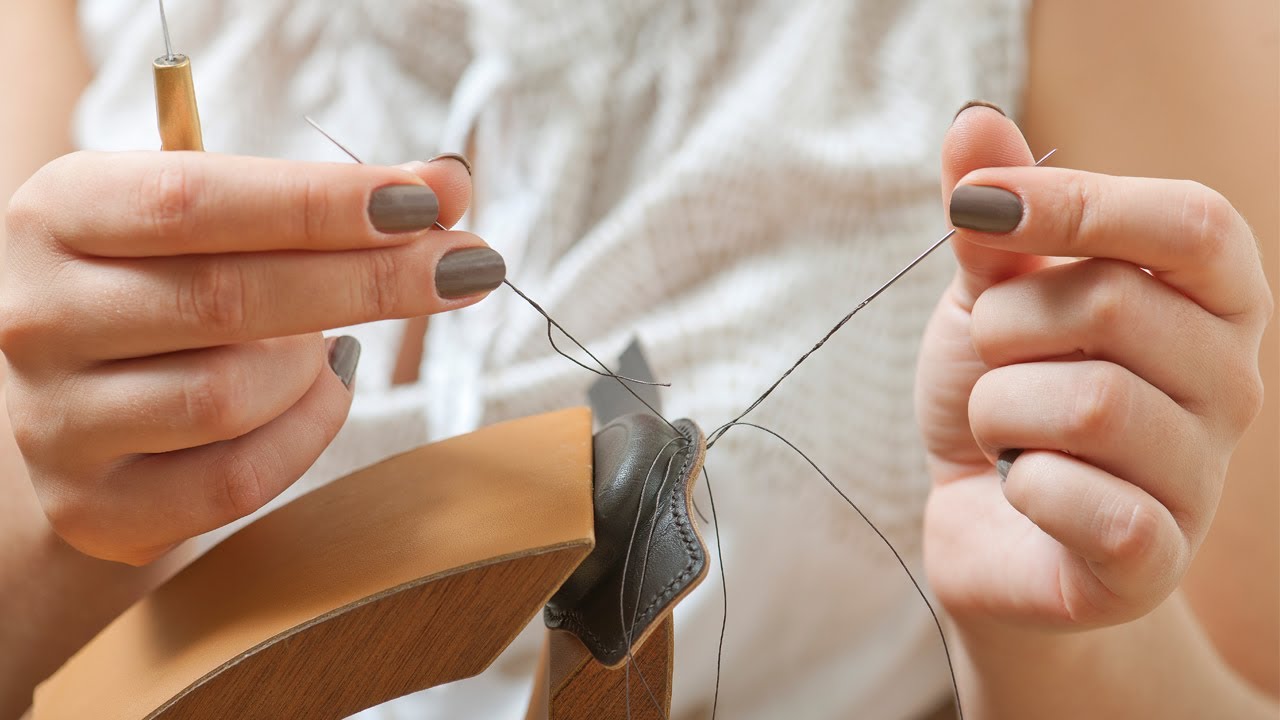 As time has gone by, production techniques have gotten more advanced, but in most cases, they have become more efficient for the producer and slightly diminished the quality of the end product. Of course, there are exceptions to this rule, but as we made the transition from handmade goods to factory-made products, something was lost. There is a huge demand for handmade goods. With the help of Leather Craft Singapore, you can start crafting your leather accessories.
Benefits of handmade leather goods:
The first thing you'll notice when comparing handmade leather to machine-made leather is that it features superior build quality, and this can be for a range of reasons. First off, a handmade leather item will have more attention paid to it throughout its construction process, so minor mistakes will not be overlooked.
The process that is used to create handmade leather goods is different in more ways than the simple difference between man and machine assembling the product. Most of the time, machine-made leather goods will use stiffeners and other chemical agents to treat the leather, which compromises its quality.
On the other hand, handmade leather goods use a more natural production method that gives the product time to breathe while it's being constructed. This will give the leather a more natural look while also ensuring that it hasn't been compromised by any chemical agents which can diminish its quality.
Quality control is a much simpler process when the worker has their hands on the product the whole time, and smaller details will be evident. Human hands may not be as precise as machines, but they have a certain feel that you'll never get out of a machine, though the person making your leather has to be experienced.
The best leather accessories and even the best brands follow homemade materials and techniques. LeatherCraft Singapore allows you to design your accessory according to your choice.