Everything You Want To Know Before Buying Tibetan Mastiff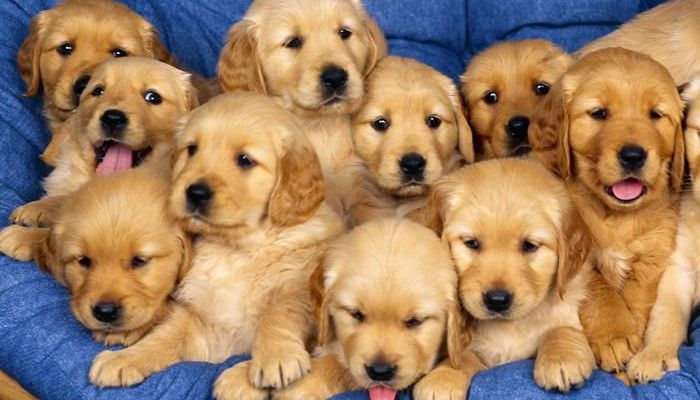 A Tibetan Mastiff in China sold for $2,000,000, making the breed among the most expensive in the world. However, this is not a choice for the nervous dog owner. In this post, you will find all the details before you decide on investing on this breed.
Quick facts
Tibetan Mastiffs are extremely massive dogs, who are native to the Himalayas in China and Nepal. This is a breed that takes protection traits to the next level and requires early socialization. The breed is also known for its astounding double coat, which requires plenty of grooming, especially in the shedding season. It doesn't always mix with other dogs easily, but when started early, they can be trained for most things. They are also known to be territorial, which means that this breed needs a strong fence for containment. They are meant for cool and dry climate only, which is why it isn't advisable to import them everywhere.
Health concerns
If you are buying a Tibetan Mastiff, make sure that the breeder gives you complete assurance of the health. As with most large breeds, these dogs tend to have a number of health problems including elbow dysplasia and thyroid issues. Most of the health problems are hard to detect in the puppy stage, which is why is best to look for reputable breeders that have a name for breeding the best animals.
Grooming facts
In the shedding months, expect your house to be full of dog hair for at least three weeks. This is the time when the dog needs care with the grooming. The males tend to have better coat than the females. The top coat is usually hard, but the heavy undercoat is soft and has a wooly texture. For keeping the coat healthy, it is essential to brush the coat for at least two times each day. Rest of the grooming aspects remains the same, with nail trims needed every one month. As the most expensive dog breeds in the world, this dog needs attention for grooming right from the start.
Check for references for the right breeder before you buy a Tibetan Mastiff. Also, it's best to spend some time knowing about the training as these dogs are known to be wary of strangers and hence, early socialization is essential. As there are a few health concerns, you may consider pet insurance, which will help you in dealing with unexpected vet bills.