Five Tips for Selecting a Wedding Dress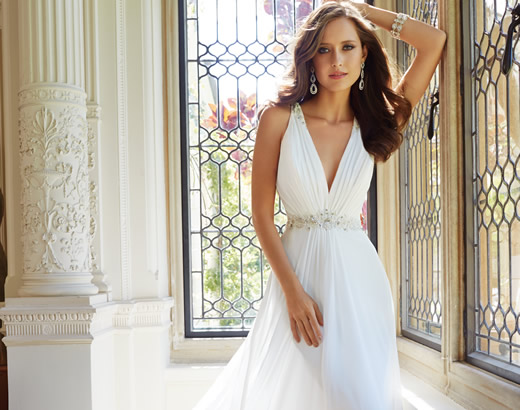 Most women who have always dreamed of getting married have a good idea of the type of wedding dress they want. However, a wedding dress has to fit in with the type of wedding that you will have and fit within your budget. To select the best dress for your wedding, here are five tips you can use.
Consider Wedding Style
When selecting your dress, you will want to find one appropriate for the style of wedding that you will have, along with the location of the wedding. If you are getting married on the beach in the Caribbean, then a long sleeved gown will be out of place. If you are having a themed wedding, you may wish to opt for a vintage dress rather than a brand new designer gown off the rack.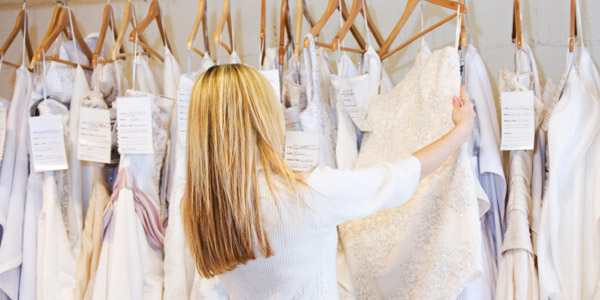 Stay Within Budget
Even a simple designer wedding gown can cost several thousand pounds, so when you do start shopping for wedding dresses, tell the clerks your spending limit. This will keep them from showing you dresses that are out of your price range and keep their focus on those you can afford. A dress will normally cost about 10-15% of the total cost of your wedding, and you will want to set some money aside for any necessary alterations as well.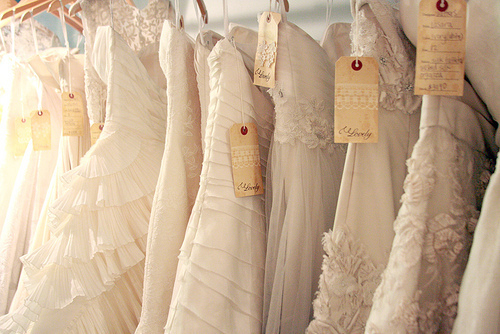 Start Shopping Early
You should start shopping for your dress a year or so in advance of your wedding, and try to order your gown about six to nine months before the big day. It takes most manufacturers at least four months to make a dress, and the alternations can take up to two months. For wedding dresses in Leeds, visit Scarlet Poppy to see its selection of designer dresses and gowns.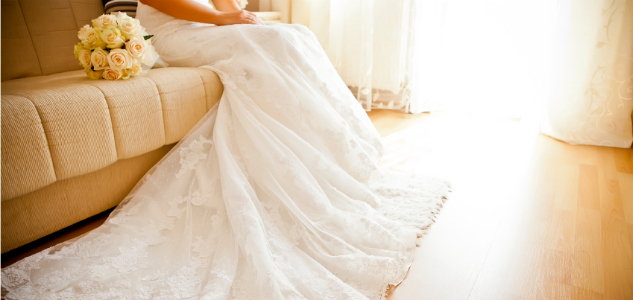 Consider the Fit
Instead of focusing on the size of the wedding dresses you're trying on, focus on their fit. Although you may wear a size six in a regular dress, you may need a larger size of wedding gown, but don't let that upset you. Focus on finding a dress that fits well and one in which you can move and feel comfortable on your wedding day.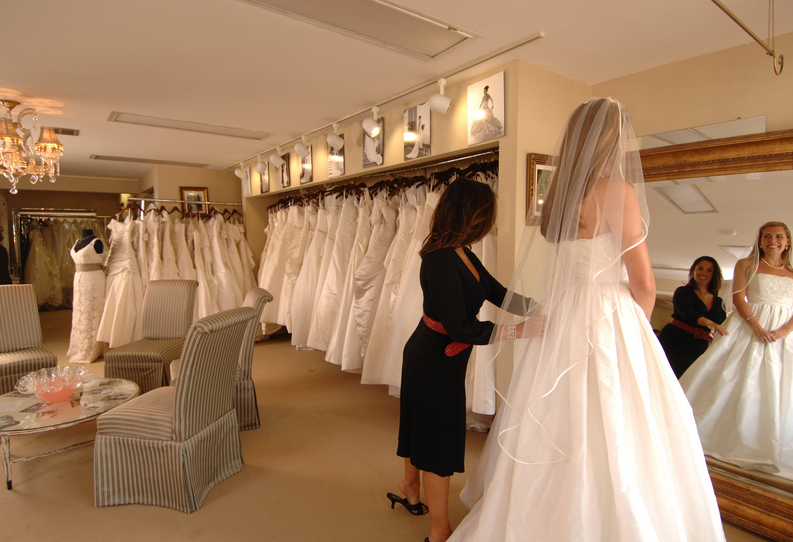 Consider Contracts Carefully
Before putting a deposit on a wedding dress, make sure the contract for it has everything you were promised and specifies other important information. You will need to know the shop's cancellation policy, what happens if the dress is damaged when it arrives, what the shipping policy is and if they insure wedding dresses. Double check that the correct dress was ordered by confirming the designer's name, the size, the colour and the style number.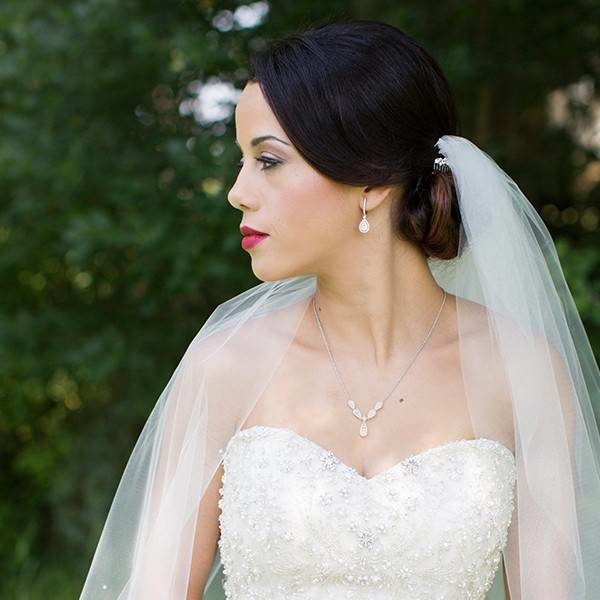 If you follow these tips, you should be able to buy the wedding dress of your dreams. When you're shopping for a dress, take one or two people with you that know your style so they can help you select a dress you will like. Ask for their opinion when you try dresses on, but remember, ultimately, it is your wedding and your decision.