Hiking Holidays in Australia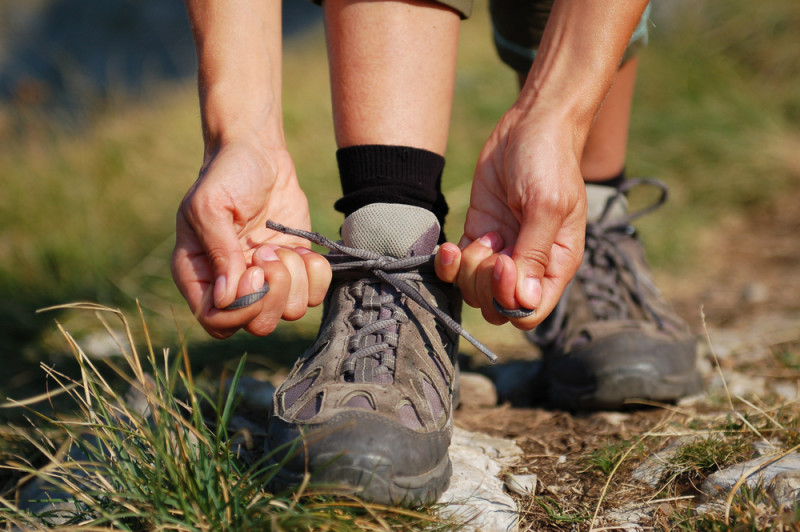 If you are bored with the traditional package holiday, and fancy something a little different, a hiking holiday in Australia would take some beating. Modern healthy lifestyles permeate into every corner of our lives, and the holiday is no exception, with stunning trails to explore. There are online companies that specialise in guided hiking expeditions, and with a choice of levels, you can either rough it, or have your luggage transported as you go.
Guided trekking holidays
These usually consist of between five and ten hikers, with two professional guides, who will take the group from accommodation to accommodation, enjoying the trails as they go. There are touring trips, with the group travelling by minibus, and walking the trails when possible. These tours will include overnight accommodation, where you will meet friendly locals and other tourists who are enjoying the benefits of a hiking holiday.
Self-guided hiking
Some of the more experienced hikers prefer to be their own guide, and with easy to follow trails from Inn to Inn, you get to explore the very best of Australian countryside. This could take the form of a single route, through which you would walk six or seven trails in one week, and each night at a different accommodation, or it might be the same accommodation, used like a hub, and the group would branch out every day, on a different trail.
The right clothing
Hiking can be arduous, especially if your clothing is not up to scratch, so make sure you have a good pair of hiking boots, and warm clothing that doesn't restrict your movements. Modern outdoor clothing is designed to give maximum protection while being light and durable, and if you want to be stylish, the choices are many.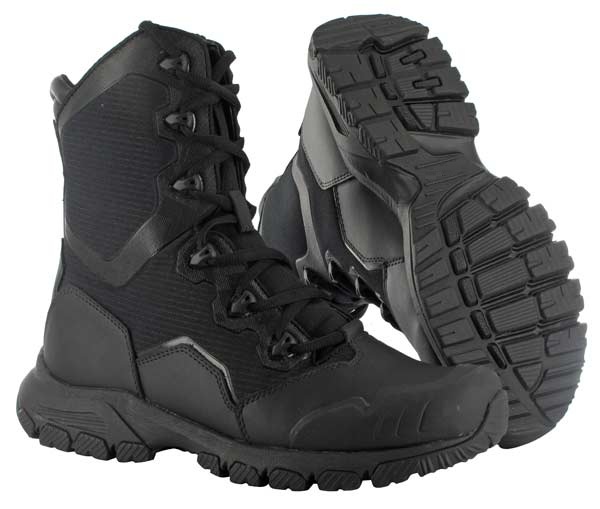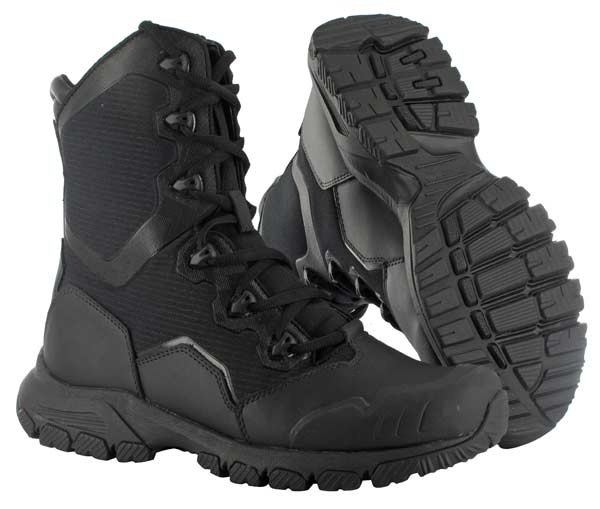 A good backpack that can carry your essentials is a must, and it needn't be too heavy, as your accommodation has everything you'll need. Most people would be comfortable with 10-15 kgs, unless you are used to carrying while walking, and remember it isn't a camping holiday, so you don't need to carry too much.
A good pair of sunglasses is essential, and with today's designs, you really are spoilt for choice. UV protection is important for the hiker, who is constantly exposed to the sun, and with the right sunscreen on exposed areas, you will be fine.
A social adventure
Most people think of a hiking holiday as a solitary experience, with a small group of people spending time together, and while this is true when you are on the trails, the evenings are times when you meet many people, including fellow hikers, so it is a very social holiday, and a great way to make new friends. Many a friendship has grown from a meeting while on a hiking trip, and the range of people you meet might surprise you, as hiking appeals to all types of people.
Hiking in Australia is a holiday like no other, and if you like the thought of adventure in a safe environment, you will not be disappointed.