How Can Your Business Make the Most of its Marketing Budget This Year?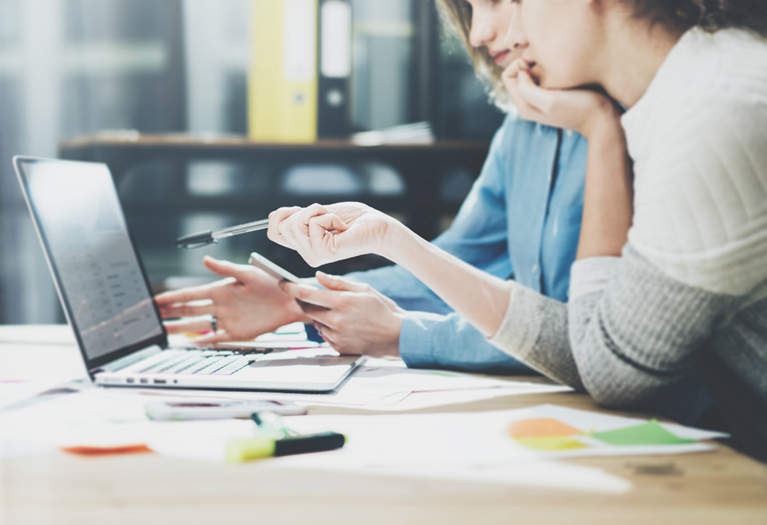 The truth is that the global economy has made many businesses fearful for their futures. In some many cases, businesses have simply closed down due to their economic vulnerability. In yet other cases, businesses have decreased in size and operations in order to survive. Business is certainly tough, and it is even tougher to make marketing budgets work well. Despite the fact that more businesses than ever before are turning to social media for their marketing, there are still some tried-and-true methods of reaching a wider audience and building a brand.
The Pen Is Mightier
If your company is only focussed on marketing through digital means, you may in fact be missing a piece of the puzzle. As the saturation of digital noise and online marketing reaches critical mass, it is more important than ever before for businesses to take advantage of other marketing methods. Some of these methods are old but tried and tested and are a great way to cut through the saturation of digital noise and put your business brand in the top of people's minds.
One way to get the word out about your business is to look at promotional materials. Just consider some of the following ideas for a start:
Pens: One of the most popular ways to offer your clients and customers a useful gift and get the word out about your business is to have a batch of pens printed up by a company like The Pen Warehouse. The great thing about custom printed pens is that not only can a company choose from a wide range of pen types, but that they are also very appealing to customers and clients. Any old marketer will tell you that a free pen is a great way to get the word out about your business. Customers and clients may carry them around in their pockets, use them in their own business meetings, and even use them at home.
Caps: It may seem like a cliché, but handing out free caps to your customers is something that many of them will love. Imagine your mascot, website address, or company name or slogan printed across the peak of a good looking cap. In fact, how many times have you seen people walking around with caps on that advertise another business? This is absolute proof that marketing through free caps and even other clothing works and is popular with people.
Time to Go Offline?
Given all of the digital noise online due to thousands of other companies competing for the attention and eyeballs of web surfers, it might perhaps seem inevitable that the best marketing should really be done offline. Indeed, some businesses may want to leave the online world altogether!
As tempting as it might be to leave the world of online marketing and just focus on offline goals, the truth is that using the two effectively together can be very rewarding for any business and pay real dividends in terms of brand building and establishing a good reputation.