How to Choose the Optimal E-Liquid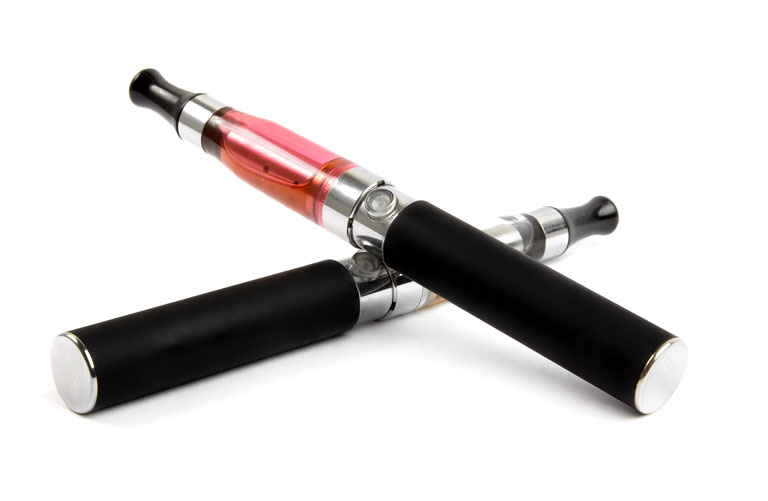 As more people are making the switch to e-cigarettes over traditional smoking, the options and information surrounding e-liquids have become much more diverse. With the dozens of vaping companies out there today, e-cig users are bombarded with information about hundreds and potentially even thousands of different types of e-liquids.
Having this abundance of options can make it extremely difficult to decide which one to go with. To help you decide, here are instructions as to how you can choose the optimal e-liquid.
Know What Nicotine Strength You Are Looking For
The first thing you will want to determine when choosing an e-liquid is the nicotine strength that you want to go with. If you are making the transition from traditional cigarettes, it is more than likely your goal to completely eliminate your craving for nicotine.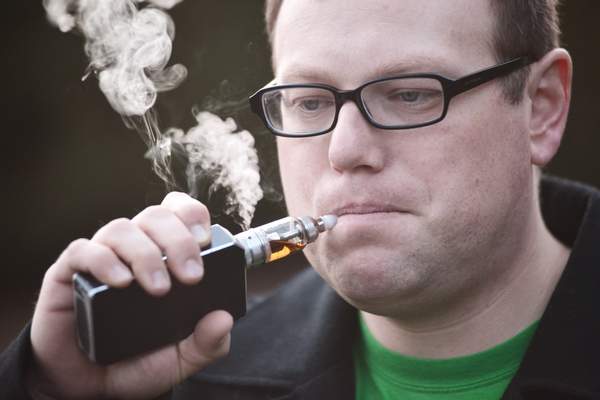 To do this, however, it is generally recommended that you gradually work your way down from high levels of nicotine in your premium e-liquid to lower levels as time goes on. As a point of reference, here is a look at how the nicotine levels stack up based on how they are labelled on the liquid.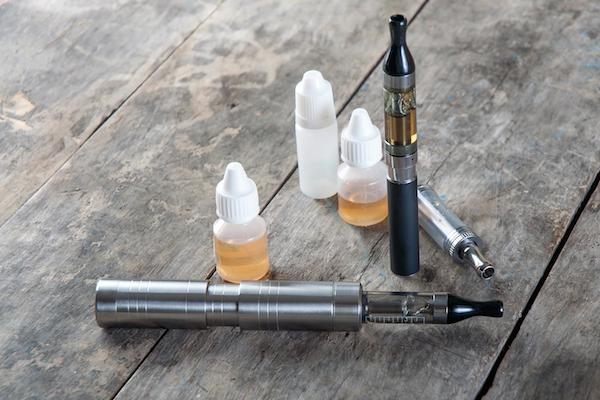 No nicotine. This option will be labelled as 0% nicotine.
Low nicotine. This option will be labelled as somewhere between .3% – .6% nicotine.
Medium nicotine. This option will be labelled as somewhere between .9% – 1.2% nicotine.
High nicotine. This option will be labelled as somewhere between 1.8% – 3.6% nicotine.
Starting at the medium level should be sufficient even if you are a long term smoker of traditional cigarettes. From there, making the transition downward towards a no nicotine option should not be much of a challenge.
Know What Flavour Fits Your Needs
Picking a flavour for your e-liquid can be a bit trickier than choosing the nicotine level. While there are hundreds of flavours to choose from, many of them are so different from traditional cigarettes that it is impossible for them to serve as a replacement.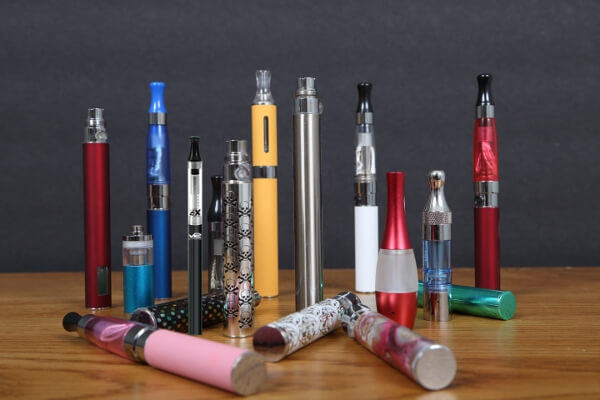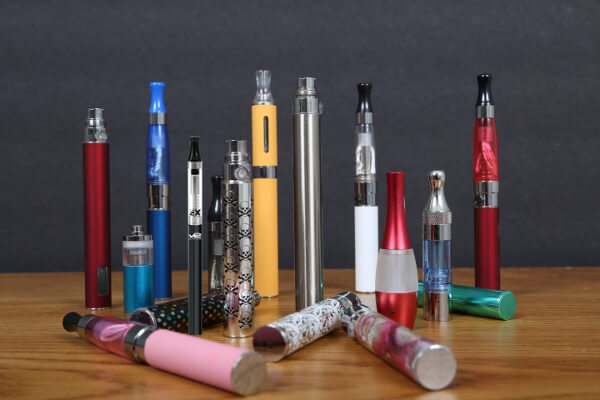 This is much easier for menthol smokers, however, as one of the more popular e-liquid flavours is menthol. The menthol flavour is one of the few you will find that actually simulates the traditional smoking experience with taste.
Learn About Propylene Glycol and Vegetable Glycerine
As you begin your search for an e-liquid that fits your needs, you will see a lot of information about the role that propylene glycol (PG) and vegetable glycerine (VG) play in the e-cigarette experience. Both of these substances play a vital role in the making of most e-liquids.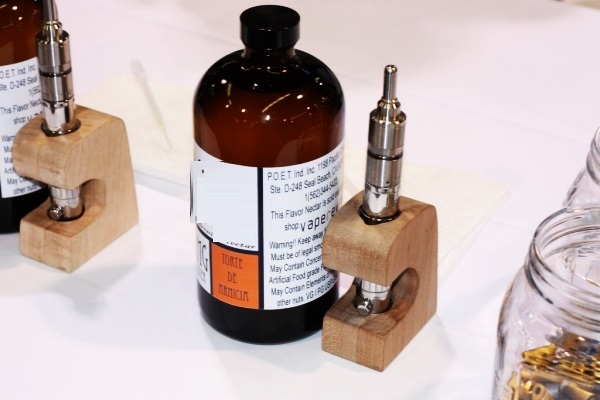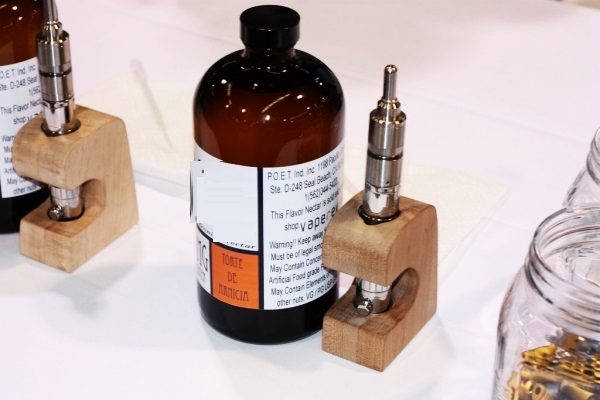 Some liquids are made with only one or the other ingredient, while others are made with a combination of the two. The percentage of each will generally determine the taste, smoothness, and overall experience that you can expect.
Learning about PG and VG should be a priority so you can determine which combination will best fit your needs. Experimenting with different combinations of each until you reach the level you are looking for is never a bad idea.