Ideas To Purchase Diamond Jewellery For Different Occasions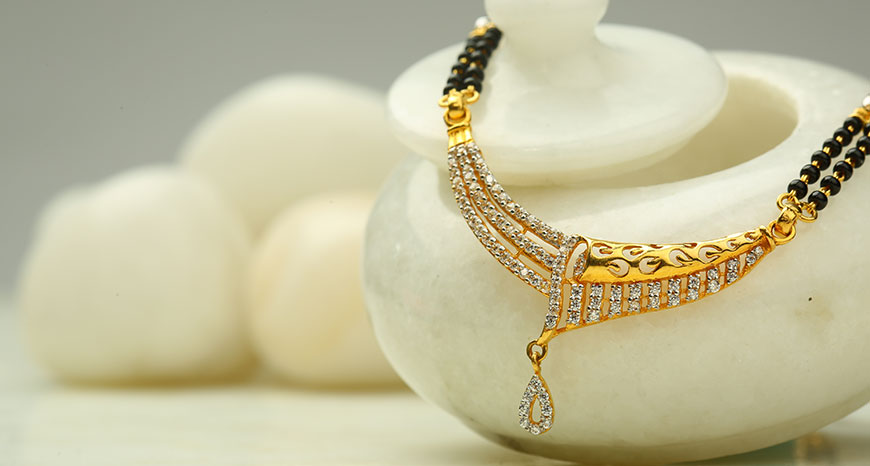 Diamonds represent class and sophistication. Whether it's a minimal piece of earrings you have in your jewellery box or a gorgeous necklace- diamonds are the most gorgeous stones representing classiness. Studded on platinum or gold- diamonds are found in various shape, size, clarity, colors and cuts. If you also consider yourself to be a passionate diamond lover- then explore certain ideas of buying diamond jewellery for different occasions.
Engagement
Rings are the most prerogative jewellery in an engagement. If the proposal is accepted by your partner, then only you can head for the wedding. So, put your best efforts in choosing the right piece of diamond ring for the man or woman you want to live the lifetime with. Before shopping, don't forget to know the person's likes for the rings. You can apply your smartness for knowing it by talking about it with your partner. You can also take the guidelines of a fashion magazine or popular blogs presenting guidelines. Finally, take the professional guidelines of the salespersons while purchasing the ring from Tanishq or any other popular brand.
Wedding
When it comes to weddings, both the bridegroom and the bride-to-be are excited about wearing the perfect trousseau complementing each other. Jewellery also plays a major role in completing the wedding dress. Indian brides have a tendency of wearing traditional jewellery on their wedding day and contemporary on their receptions. Western brides on the other side mainly found to stick to the minimal sets with a neckpiece, earrings and a chic bracelet. They have the freedom to choose white or yellow gold studded with finely cut diamond, ruby emeralds or any other precious stones.
Party
For party wear, you can choose the minimal range of diamond jewellery. Instead of buying a set, buy separate pieces which you can alter and wear every time. Buy diamond studs or even dangling earrings along with a gold chain and a diamond pendant. You can also have one or two bracelets or a bangle with perfectly placed diamonds or any other precious stones. Minimal diamond jewellery can also be flaunted with your corporate attire as well.
Anniversary
For the anniversaries also, you can surprise your partner with a beautiful diamond necklace or a bracelet. A chic set of diamond earrings can also amaze the woman in your life. Along with presenting the diamond jewellery to your own spouse, you can also present them to your close relatives and friends.