Looking To Buy Ergonomic Office Chairs? Check These Tips!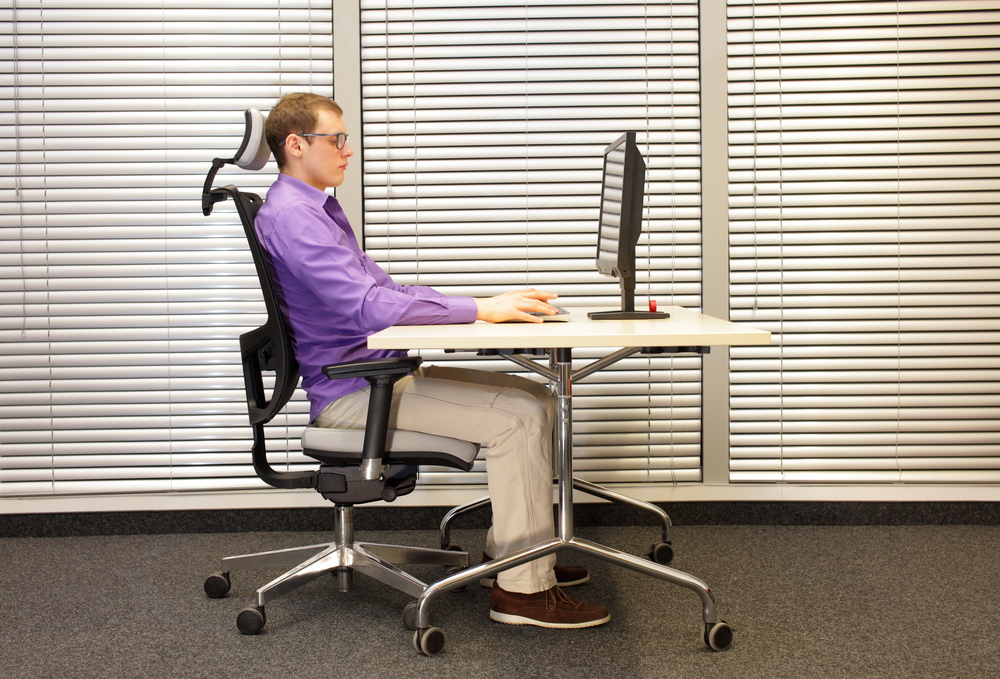 A quick search on Google, and you will get the meaning of 'ergonomic', which is – "relating to or designed for efficiency and comfort in the working environment." Since people sit in office chairs for more than eight hours per day, it is easy to understand why ergonomic office chairs are so popular. There are wide number of brands, designs and options out there, and selecting one can be quite confusing. To make things simple, we have listed a few pointers that may come handy.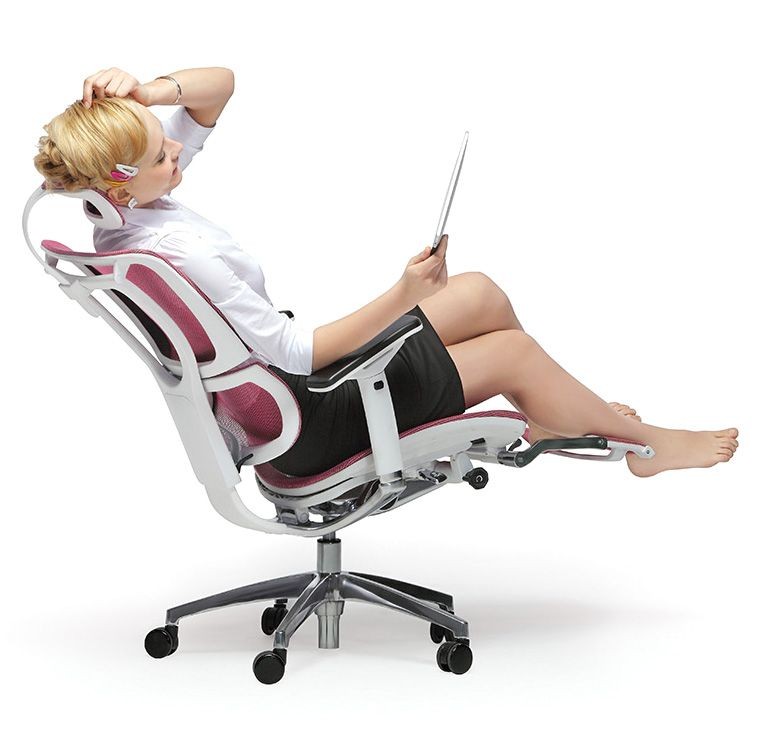 Why buy ergonomic chairs?
For the uninitiated, ergonomic Office chairs are designed effectively, so as to reduce back pain, shoulder issues and neck pain. These chairs are high on support and are ideal for anyone working throughout the day from their desk. Every chair, at least from the known and reputable brands, are extremely well-produced, so you will have no concerns related to posture. Not to forget, these are high on comfort too. Even if you are too stressed out at work, such chairs ensure that you are enjoying unparalleled seating comfort. Entrepreneurs and office managers should consider ergonomic office chairs because these are more like investments and increase employee and staff productivity.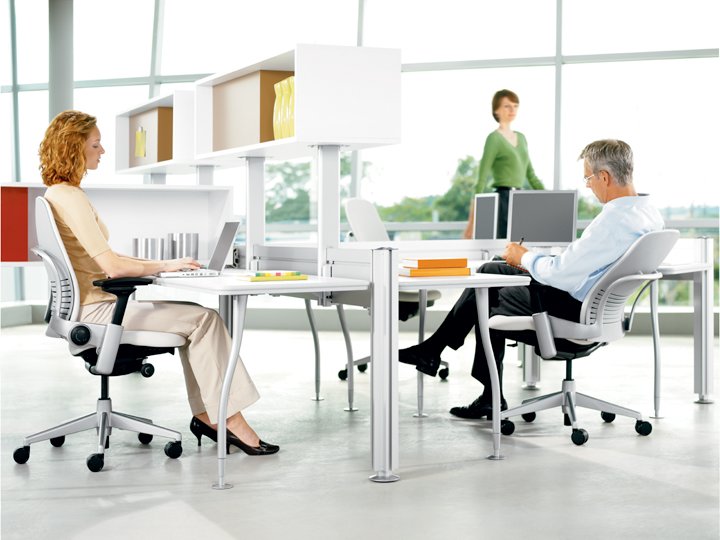 What to look for?
Ergonomic office chairs, expectedly, have better and more adjustable features. Not every person has the same size, so you need to have as many adjustments as possible. The standard height for office chairs is between 16 and 21 inches, but some may have a better range too. The width and depth of the seat are also aspects that you need to consider. For width, pick something between 17 to 21 inches. The forward or backward tilt of the seat should be adjustable, as well. For offices, people often buy chairs keeping lower back support in mind. The lumbar spine has an inward curve, and therefore, unless the chair supports that curve, there can be considerable posture issues. Check if the chair has the option of lumbar adjustment.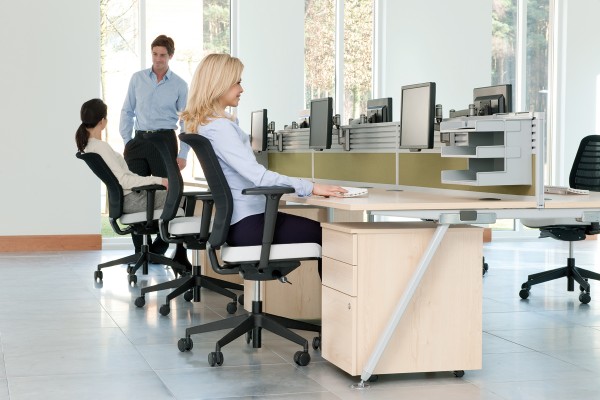 As for the seat, pick a material that's breathable. You may also want to check the padding of the chair, because your bum should get enough support. The adjustment of chair armrests is also important, mainly because it allows the shoulders to relax. For the best range, better deals and incredible options, check with some of the leading stores online. Do read the product description and find more on why one chair might better than others.