Three Important Things to Keep in Mind when Shopping for a Prom Dress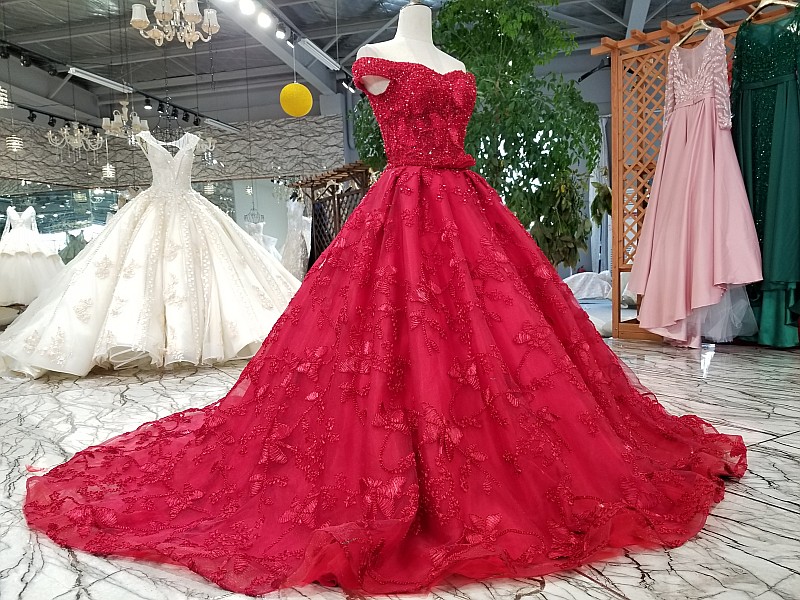 Everyone that gets to attend a prom looks forward to the prom season. This is because the prom season is the best time to rock your favorite style. Seeing beautiful prom photos with your chosen dress makes all the time you spent researching and shopping worth it. To make sure your prom is as fun and stress-free as possible, keep the following in mind: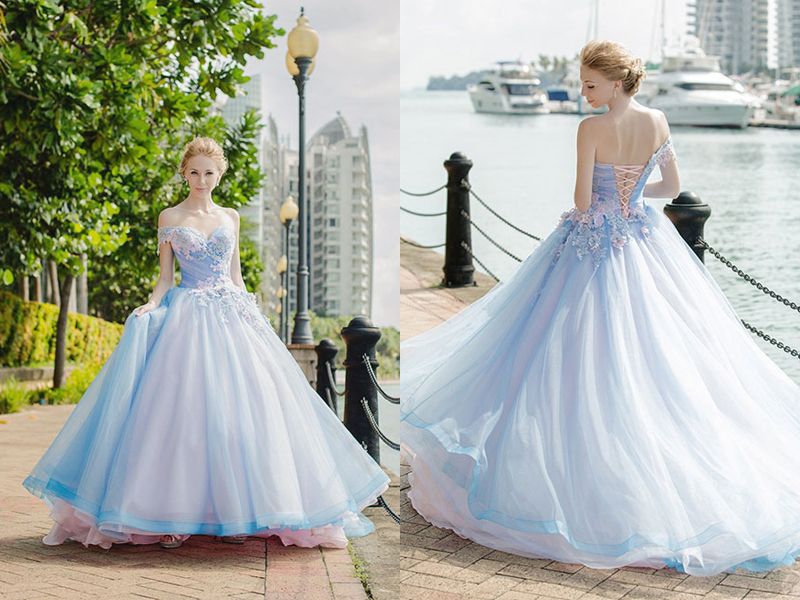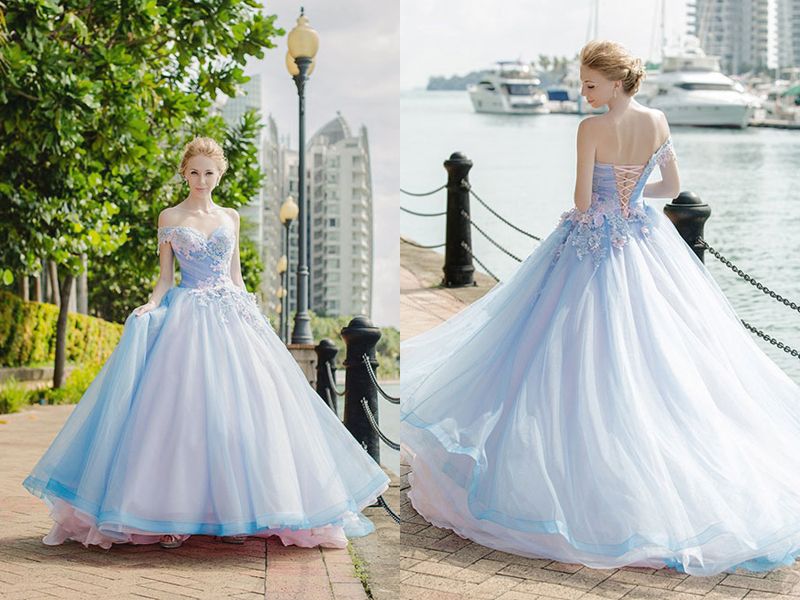 Avoid the Rush
Starting your shopping early will ensure you can sift through the many options and have the time to make up your mind.  Thus, whether you are confused which dress color to choose, don't make a rush decision to avoid regretting later. Also, shopping for a prom dress easily will let you bypass last minute rash and stress. Keep in mind that prom shopping is competitive as everybody wants to have the best dress.
Consider the Logistics
These days, a lot of shops that sell pretty prom dresses and gowns let you pre-order your prom dress. Find shops and see the brands they carry. If you have chosen the right dress, consider asking the retailer to order the prom dress for you.
Moreover, you can also have your dress put on layaway and pay for it a bit at a time. This helps you get your dream dress without stressing yourself out. Also, this allows for more time to budget for your accessories, beauty treatments, and styling. But, if you see a dress but your retailer does not have the size or color available, ask if you can special order it. If you end up picking a trending or famous style, you may have to order the dress early to get your desired size or color in time for the prom.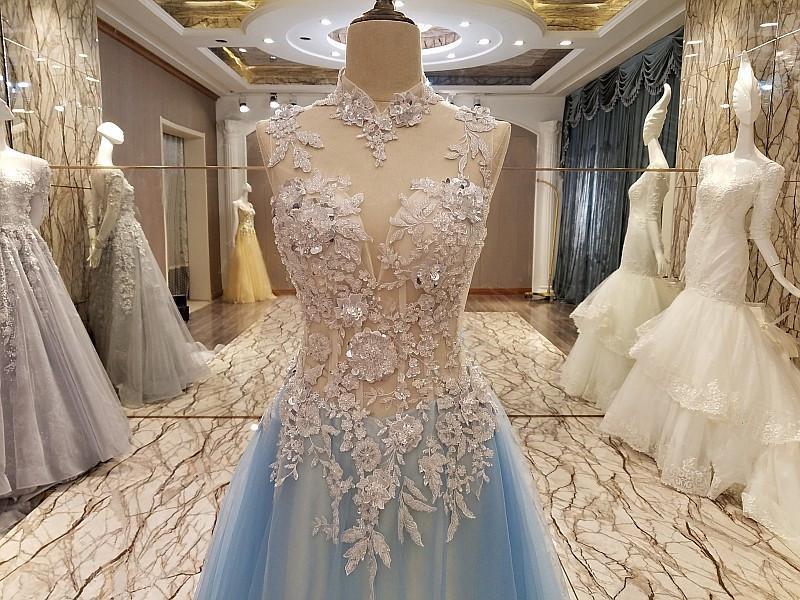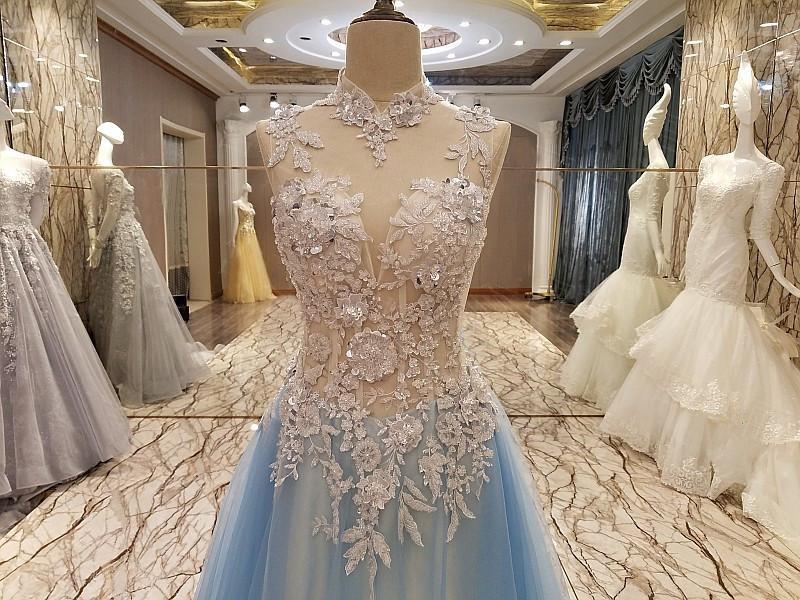 Plan for Changes
A lot of tailors will need up to four weeks to complete all necessary changes. This makes it important to buy early so you'll know you have time to get changes done as well as purchase accessories and shoes to complete your look. Sometimes, even if the changes have been made, you might still need some final alterations done to ensure the perfect fit. Shopping gives you the time for all these changes. Remember that if your dress is complicated, your tailor can take time to complete all alterations. Components such as netting, corsets, boning, and intricate closures often take more time and attention. If you want to avoid such alterations, go for a dress with simple lining and zipper closure.