Tips on Buying the Right Mattress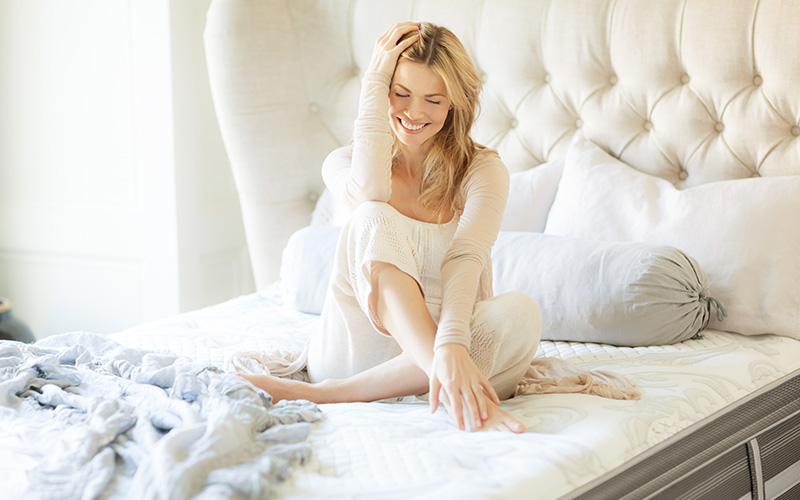 Most people are conceived and born on one, and will spend a third of their lives laying on one. Apart from that, the mattress is where we form our relationships, and bond with our kids, which makes it a pretty important item. Surprisingly, a lot of folks are not too concerned when it comes to their choice of mattress, and if you have reached the point when it's time for a change, here are some helpful hints to make the selection process a good one.
The rush
People tend to walk into the store, sit on a couple of beds, maybe lay on one for a minute or two, just to see how it is, then, after a few questions for the salesperson, the deal is done. This reluctance to try out the product may well be due to the fact that getting horizontal on a bed is rather a private affair, and even though we are testing the mattress prior to purchase, it still feels a little strange, especially as other shoppers are walking by.
Take your time
The right thing to do is get into your sleeping position and stay there for at least ten minutes, and notice how your body feels from head to toe. Borrow a pillow and lay on the mattress as you would at home, move around, lay on your back for a while, and notice the support your back and lower spine receives. Any mattress salesperson would understand the need to really get the feel of it, and would be patient while the customer samples the surface. You wouldn't buy a car without a test drive, would you? Yet we actually spend more time on the mattress than in the car, which only goes to highlight the need for careful selection when buying a new one. In a large store with many shapes and sizes, an hour should be more than ample to narrow it down to the best option.
Don't skimp
Bearing in mind how much we are going to spend on the new mattress, it pays to go for quality, and modern mattresses have come a long way in terms of comfort and correct posture. A Vispring traditional mattress is the Rolls Royce of mattresses, which is handmade with a mixture of lamb's wool, mohair, and silk. The British manufacturer has been around for over 100 years, and their mattresses are superb, so if you want the ultimate sleeping experience, a Vispring mattress is for you.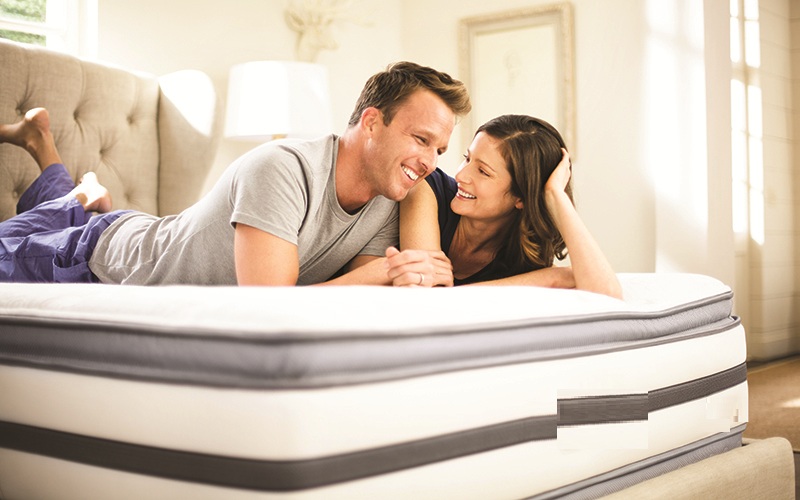 Firm doesn't always mean good
A firm mattress is not ideal for those who suffer with lower back pain, whereas a medium mattress offers the support, but with a soft feel. Then again, it is more of a personal preference, as research has shown that a person's preference for mattresses is tied to a similar environment as a child. We are more at home with something we know, but either extreme (too soft or hard) is known to put a strain on the spine, and this can cause a level of discomfort.
When the time comes to replace your mattress, if you take your time, and test out the products, your final choice is likely to result in many years of relaxing slumber.