What Is The Right Way To Fairly Evaluate Price Of Your Used Car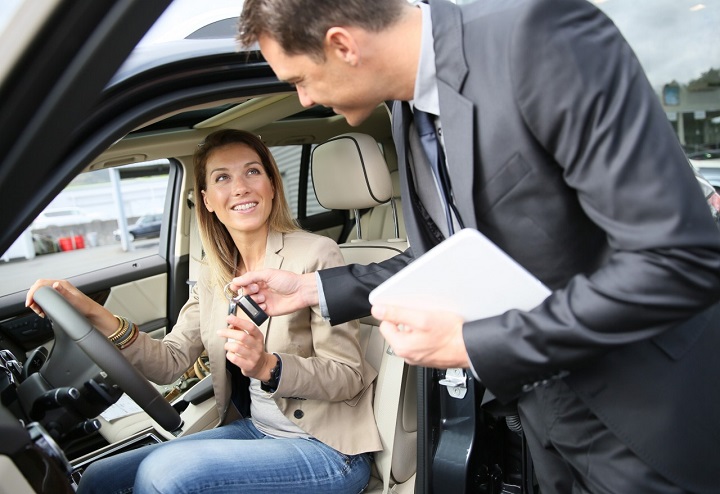 Selling a used car can get really stressful. Mostly, people don't want to bear the hassle of selling it on their own. They prefer to take the easy path of trading it in the market. Whatever be the decision, it is essential to learn about the true car price prior to entering into any sort of negotiation over the price of it.
What are the different values of a used car?
There are 3 values for a used Mercedes car:
the trade-in price: It is the lowest price that a dealer will pay the owner for the vehicle.
the private party price: This is the price which is negotiated between the two buyers
the retail price: It is the price what a dealer expects to get after selling it to another buyer.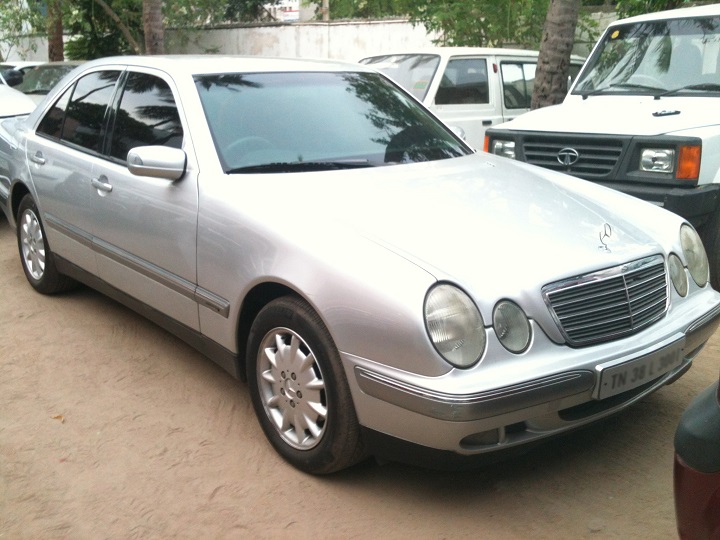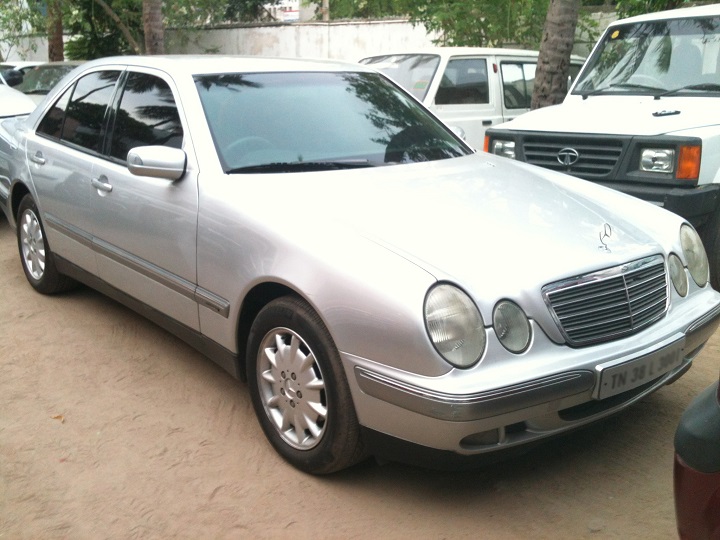 Steps to fairly price a used car
Learn about your used car state
Prior to determining the car's value, it is needed to determine its condition. You have to be honest with yourself. Once you find its actual condition, you will be in a better position to set a precise value for it.
Signs of a car in good condition
Your car can be exceptionally good, average, or rough and damaged. On the basis of these signs, you need to evaluate the condition of your car.
The engine runs efficiently and all its service records are complete.
All the tires match each other. They are properly inflated with a lot of tread on them. There are no non-uniform wear patterns.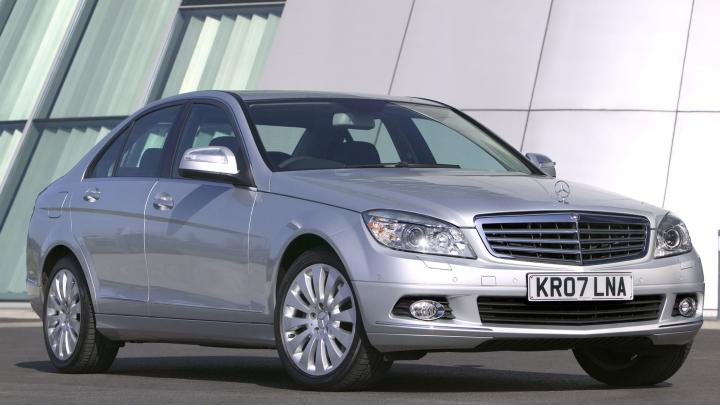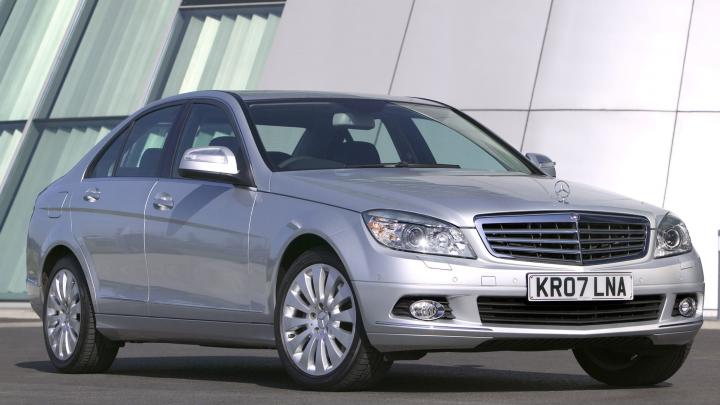 The interior and exterior of the car should be free of damage.
The paint of the car should have no flaws. It should be free of excessive dings and chips.
Availability of maintenance records
It should have a clear title and the car can easily pass through all needed state and local inspections.
Determine its right value
If the price is very low, or too high, in both the cases you won't be able to get the right deal. You need to price it genuinely for the buyers.  A bad research could prevent you for quoting the right price. There are a few websites that can aid in determining a fair private sale value, trade-in worth, and the dealer's price for your used car.
Avoid competitive pricing with online classifieds and newspaper
Though you will find people advising you to create ads and post them in newspaper and online classifieds, but it could result as a time waste. It won't give you any idea of learning about the state of the car.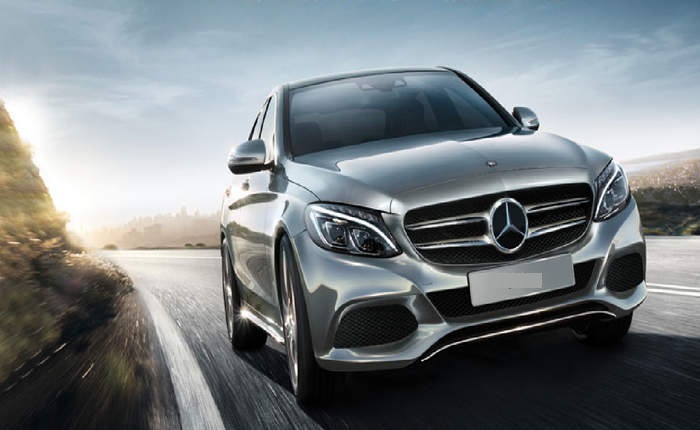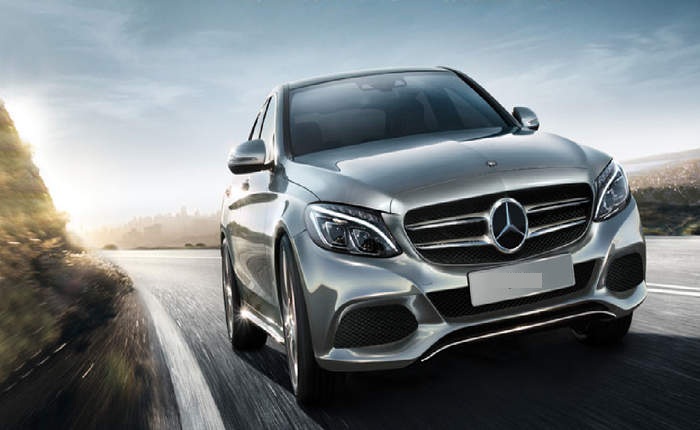 Conclusion
The most significant step in the entire process is to determine the condition of the car. Once you are done with this, you able to negotiate better and make a deal. So, follow above steps to get the right deal for your used car.